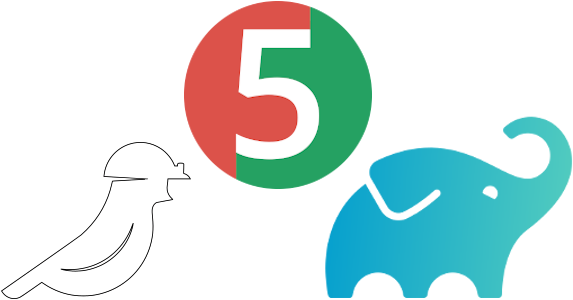 Discover dead simple, improved PIT and JUnit 5 configuration in Gradle (with gradle-pitest-plugin 1.4.7+).
---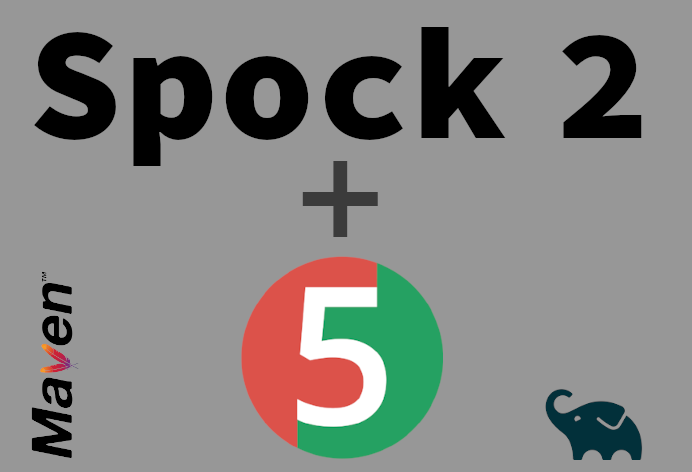 Get know what you can expect from Spock 2.0 M2 (based on JUnit 5), how to migrate to it in Gradle and Maven, and why it is important to report spotted problems :).
---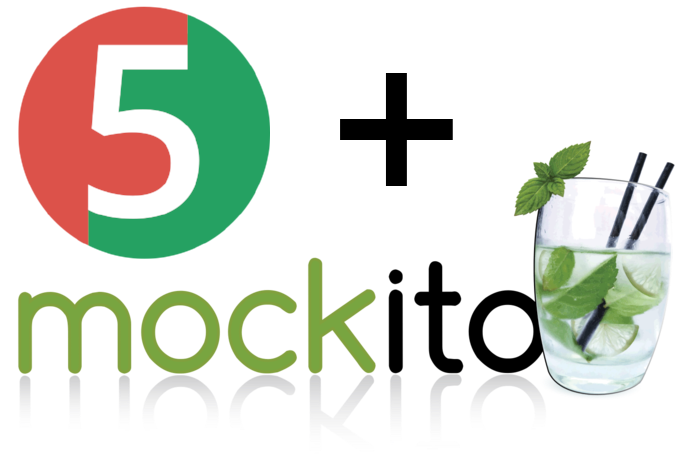 Learn about new, built-in, official support in Mockito for managing a mocking life cycle if JUnit 5 is used.
---